You don't have to speak Welsh to have a great day out in the Urdd Eisteddfod. Have fun in the fair, buy sweets, visit the rows and rows of stores and grab some free-bies. There are plenty of sport activities too. Earlier this week, the Champions League trophy was even displayed there!
There are plenty of opportunities for Welsh learners too. You will see more talent than you would on the X-Factor and even if you don't like performing there are plenty of things to do. Everybody will have fun no matter how old you are. You can travel by train, bus or car. If you use the car park, you will have to use the shuttle bus to reach the site.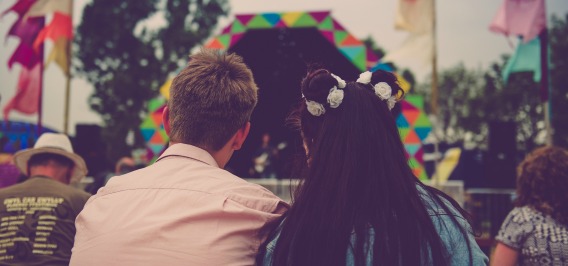 It will only be local a few times in your lifetime so make the most of it. Come to the Eisteddod in Bridgend!